Welcome
Welcome to Chiltern Shakespeare Company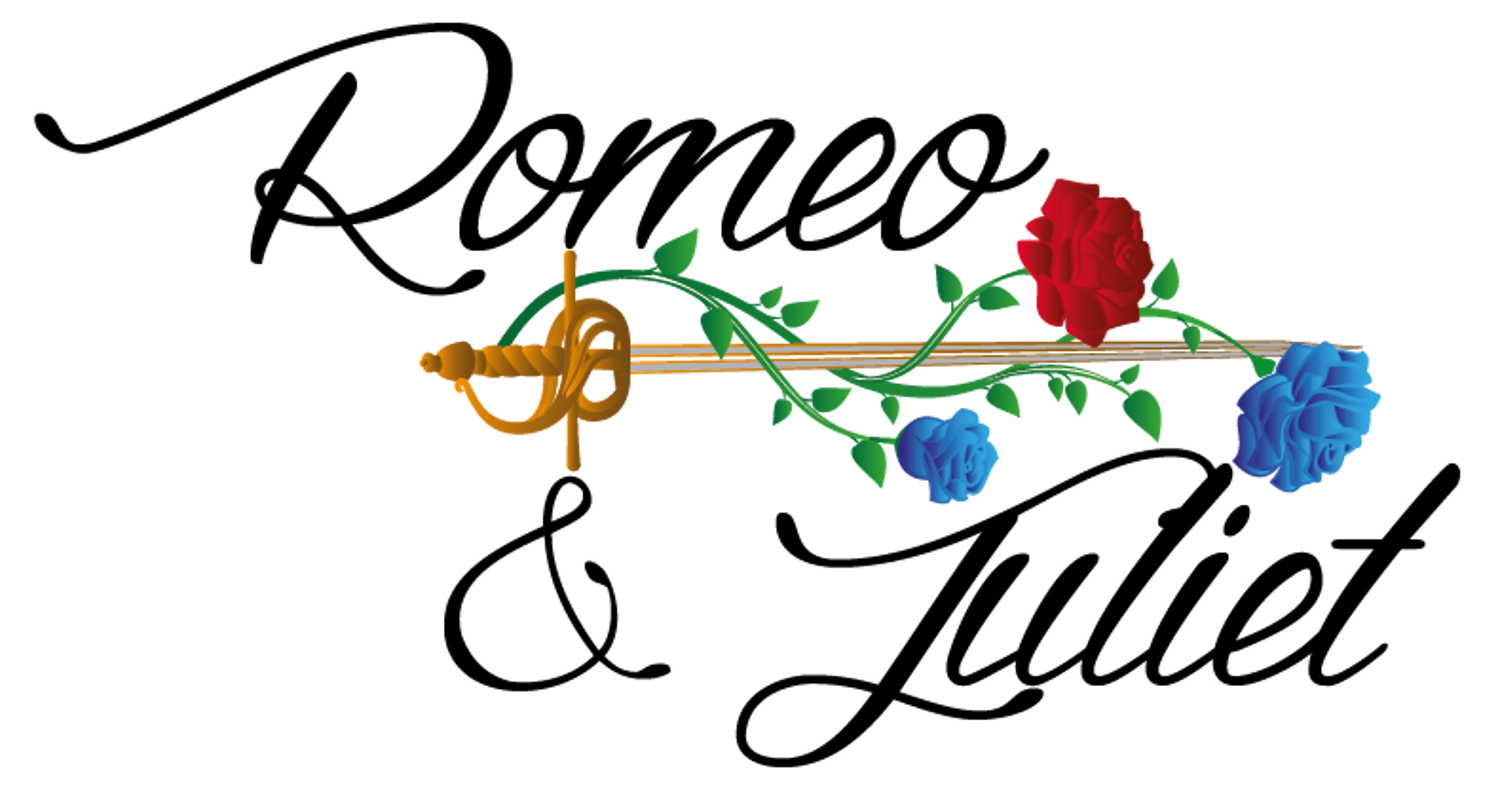 Tuesday 5th to Sunday 10th July 2022
Home Farm
Home Farm on Hall Barn is our new home for our 2022 production of Romeo And Juliet.
We are also reducing the number of performances we will be presenting from ten down to seven, all within a week. We will still have two matinees and there will be ample opportunities to explore the meadow, picnic by the lake, then enjoy live theatre in or 2022 venue, Home Farm.
Romeo And Juliet
Set in a city torn apart by feuds and gang warfare, Shakespeare's immortal drama tells the story of star-crossed lovers, rival dynasties, and bloody revenge. Romeo and Juliet is a hymn to youth and the thrill of forbidden love, charged with sexual passion and violence, but also a warning of death: a dazzling combination of bawdy comedy and high tragedy.
Romeo and Juliet – the star-crossed lovers……
Like the two protagonists, this story never grows old – because we all want to believe in a love that transcends the expected, enables great sacrifice and really can be called "true love".
In the telling of this most loved of Shakespeare's stories, weaving together all the elements that make great theatre, we can be transported into the world of the two young lovers who burned so brightly and so briefly, but left an indelible mark in their world and, thanks to William Shakespeare, on ours.
This is a Chiltern Shakespeare Company Production in association with Fourways Theatre Company (https://www.fourways.org.uk).

Important Dates
Dates for your diaries:
Wednesday 23 February - 7.45pm for an 8.00pm start – Full read through for all to attend, at High March School, Beaconsfield
Wednesday 9 March – 7.45pm for an 8.00pm start - 1st audition at High March School
Monday 14 March – 7.45pm for an 8.00pm start - 2nd audition at The Wesley Methodist Church (Priory Road) in High Wycombe
Monday 28 March – 7.45pm for an 8.00pm start - 1st rehearsal and all cast read through
Auditions
Chiltern Shakespeare Company has open auditions for all of its productions. All are welcome to attend the read through and audition.
As we are sharing this production with Fourways, auditions are also being held in High Wycombe. A map will be available on the site in the coming weeks.
Additionally this site will soon contain a summary of characters and audition requirements. Check back regualarly for details.
Box Office and Tickets
The box office will open on this site in early April. The Fourways website will link back to the Chiltern Shakespeare site for all ticket bookings.

Details of our offerings, seating options, picnics and facilities available over the run of Romeo and Juliet will be added to this site prior to the end of March.